Creative Type Vectoring, Newcastle 02-09-2017
September 2, 2017 @ 10:00 am

-

4:00 pm
Event Navigation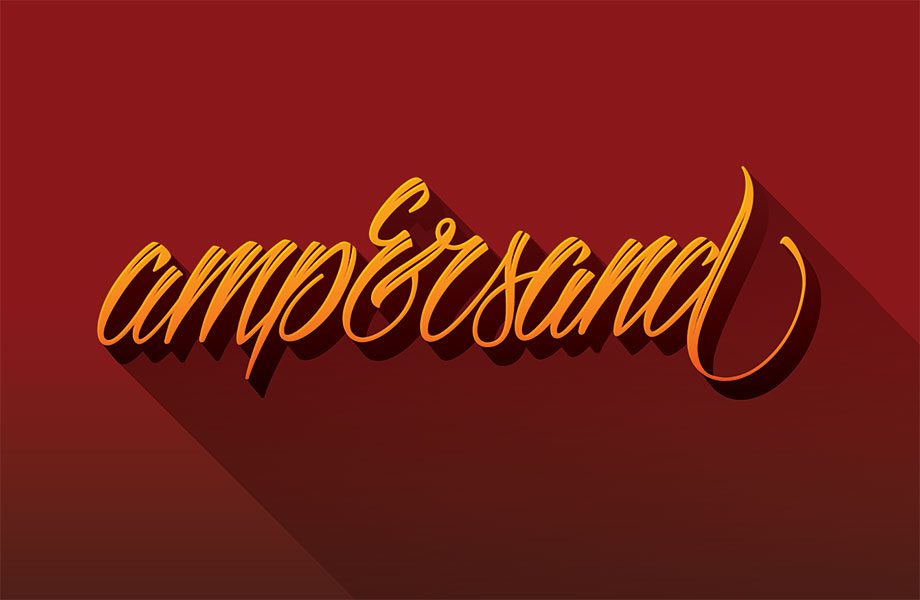 Saturday 2nd September 2017 :: 10am–4pm
Pumphouse School of Design,
24 Greenway Street, Wickham (Newcastle) NSW
Cost: $165.00 inc GST
With Wayne Thompson
Add verve to your curves! Do you design logos, graphics or websites using type? Frustrated by the Pen tool? Digital typography is central to almost all graphic design, and this workshop will help you unlock the secrets of the pros. With special instruction in overcoming that 'digitised' look and adding humanity and liveliness, this workshop is a must for design professionals. Starting with your own hand lettered type, we will help you take your work into the computer and learn techniques, tips and tricks to make your vectors smooth, and your typography sing with layering, shadows and embellishment.
This class is an overview of the processes involved in creating hand-made typography and then digitising it using Adobe Illustrator. We'll spend the morning drawing a word in an expressive style, exploring some techniques to do flourishes, fit words together and design creative ligatures in the process. After lunch we'll scan your drawing and use the Pen tool to create a finished outline. We'll demystify the process with tips & tricks to smooth out those lumpy curves, add creative embellishments and make your designs sing. Best of all, we'll show you some ways to retain the spontaneity and humanity of your drawing through the digitisation process.
This workshop includes step-by-step demonstrations, and an opportunity like no other to gain direct instruction. Delivered by professional type designer Wayne Thompson, time is built in to the program specifically for him to give you personal guidance and on-screen help, so get your questions ready!
PROGRAM
• Draw your own word in an expressive style
• Setting up Illustrator for best practice
• Basic principles of the Pen tool
• Getting the right node placement, smoothing your curves
• Using Pathfinder, Shapebuilder, and the Line Width tool
• Keyboard shortcuts and some secret tricks that will supercharge your workflow.
EQUIPMENT: Participants are required to bring their own computer (Mac or WIndows) with Adobe Illustrator (any version) installed and active. Please bring a sketchbook, some graphite pencils, a ruler and a rubber. Bring your phone or digital camera to photograph your drawings, and if you have a browser-accessible email account, we will use it to transfer your photo into the computer for vectoring. Please also bring along a single word you would like to produce on the day.
WHO SHOULD ATTEND: This class is aimed at professionals and students who use Adobe Illustrator to create vector outlines and have a professional or personal interest in creative typography, art or design. Beginners welcome, but you should have a basic knowledge of the Pen Tool. Those with more experience can use it as an opportunity to improve their lettering skills. It's all about learning!
For ticket purchases and enquiries: email alison@pumphouseschool.com.au or phone 02 4962 4985